WEBSITE & GRAPHIC SOLUTIONS

About
WEBSITE & GRAPHIC SOLUTIONS Services
   Want your business to be generating revenue even when you are not working – get a website designed by Tech hunterz
Yes, you got us right, as the world get hooked on to technology more and more people reach out for internet for their needs. You can bank upon this and use it to your advantage. Getting a website has many privileges some of them are:
Your business is active round the clock.
There are no geographical boundaries for your products.
Online presence adds credibility to your physical store.
Potential clients get to interact with your product and services even before reaching your store.
You can serve multiple people at the same time.
You save up a lot of money on the workforce by virtualising your business.
And who can be a better option than us when it comes to designing websites for business. We design websites which integrate with your business seamlessly and add to your revenue rather than operating the other way round. We have a team of dedicated professionals who, according to your requirements design – Static, Dynamic (WordPress & Drupal), Flash or Template based website.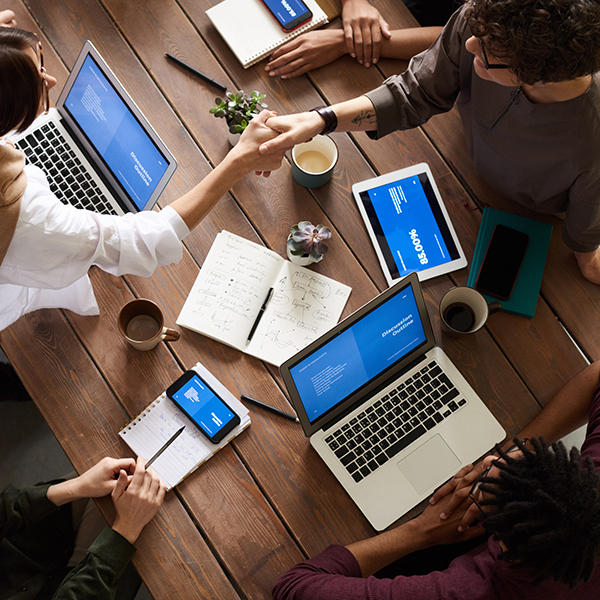 Web development
Web re-design
Web Maintenance
Graphic design (Logos, Brochures, Flyers, Business cards, Signs, Banners etc.)
Search Engine Optimization (On-page & Off-page)
Search engine Marketing
Our team would love to discuss your project. For more information, visit Matharu Web Solutions or call us today
Office
18 Kaur Umber Trail
Winnipeg, MB, R2R 1R7
Hours
M-S: 8am - 8pm
Sunday: Closed