Computer Repair Services
Comprehensive range of computer repair services that ensure your machines function flawlessly
About
Computer Repair Services in Winnipeg
Computers are one of the most essential assets of an organization that is responsible for the success of a range of processes. With time, computers have become more complicated and handling these advanced machines demands more skills and knowledge than ever. Because of their critical contribution towards the successful completion of business processes and networking, even a simple breakdown of these machines can prove lethal for any business. At Tech Hunterz, we offer a comprehensive range of computer repair services that ensure your machines function flawlessly.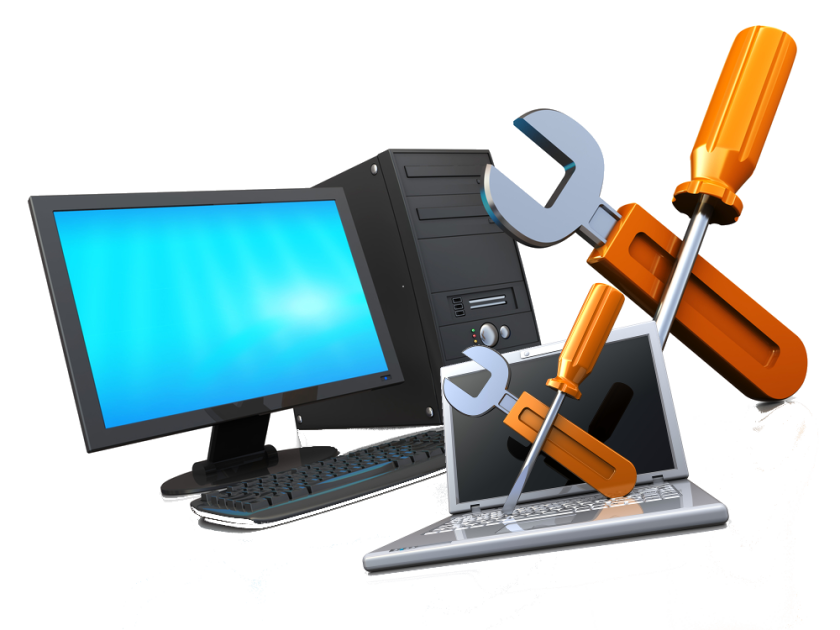 In Computer Repair Services, we offer:
Performance issues: Rest assured for a faster, cleaner and securer experience with our performance-enhancing services.
Security and Protection: Advanced technologies to keep your data protected from viruses and malware.
Software: Installation, un-installation, and maintenance of software on different computers.
Operating Systems: We manage your operating system in the best shape for better performance.
Accessories: Add valuable tools to your systems at home and office and accessorize for better.
Networking: Internal and external networking with different accessories and additional machines.
We are a one-stop-shop to avail of computer repair services at the best affordable prices and enjoy smooth functioning.
Office
18 Kaur Umber Trail
Winnipeg, MB, R2R 1R7
Hours
M-S: 8am - 8pm
Sunday: Closed